Photo by
Supplier
We've obtained authorization from the supplier or seller to use the product photo; they've guaranteed its ownership or legitimacy of usage, and we are held responsible for all actions Should you believe that the photo violates your copyright, please contact us with evidence, and we will take action immediately 
Report Copyright Infringement
5pcs Antique Brass Bathroom Accessories Set, Retro Adjustable Bathroom Hardware, Brass Bath Towel Bar,Towel Holder,Soap Holder, Toilet Brush Holder,Tolilet Paper Holder,Wall Mounted Vintage
#6325585
USD $129.99
USD $199.99
36% OFF
Copyright Violation Instructions
Please note:
When you choose pictures that need to be customized, you must ensure not to violate any copyrighs. If, after the completion of the customization, any copyright infringement problems should occur, we cannot be held responsible for those. Please make sure you agree to our Terms and Conditions. If you do not have any further questions you can click OK to continue shopping. Thanks again for choosing to shop with us.
Please make sure you agree to our Terms and Conditions.
Overview
Reviews(6)
Recommendations
Overview
Reviews(6)
Recommendations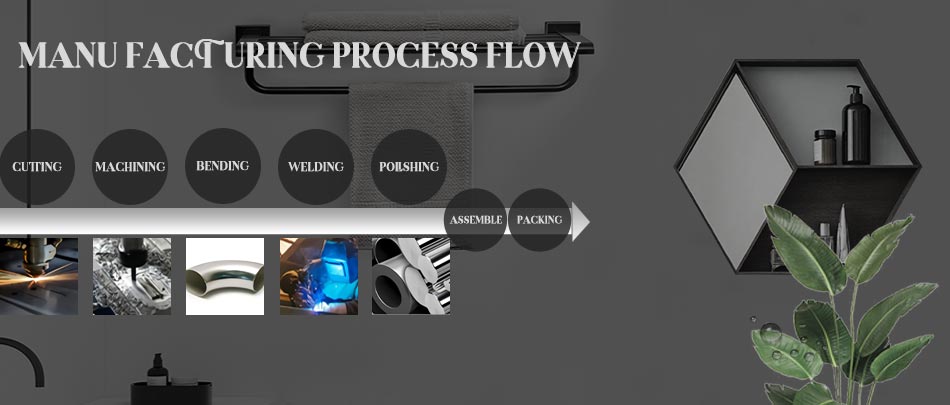 BATHROOM HARDWARE
Professional Production Technology, High-Quality Bathroom Decoration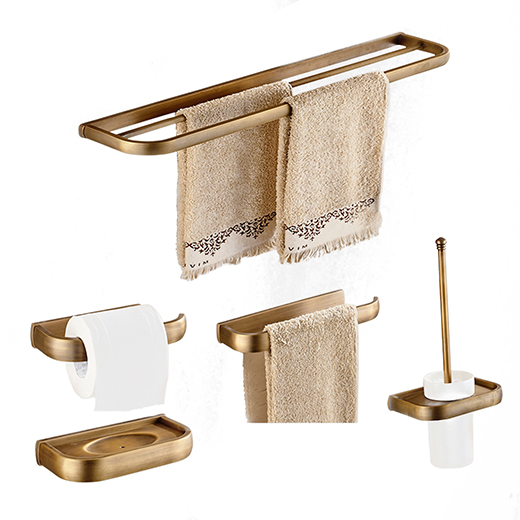 Main Features
1.The material of this product is Brass, which supports formal material testing.
2.Strong corrosion resistance, no rust, Extremely high value preservation.
3.High hardness, not easy to damage.
4.Eco-friendly,bring health and safety to your family.
5.5PCS Bathroom Hardware to Meet all your Bathroom Needs
Simple and Traditional Design, Practicality and Durability.

5PCS Bathroom Hardware Set,Wall Mounted Desigh,Easy to Install

Using in Bedrooms, Bathrooms,Balcony and Closets.

Matte Brass Finish,Antique Style
Specifications
Specification
Type:
Bathroom Accessory Set
,
Material:
Brass
,
Finish:
Antique Copper
,
Style:
Antique
,
Installation Type:
Wall Mounted
,
Quantity:
5pcs
,
Product Dimensions (cm):
72.0*19.0*15.0
,
Net Weight (kg):
3
,
Special selected products:
COD
,
Listing Date:
10/31/2017
,
Item Information
Application:
Bathroom
,
Hotel bath
,
Item Type:
Toilet Brush Holder
,
soap dish
,
tower bar
,
Toilet Paper Holders
,
Photos
Learn More About This Product
Quality Materials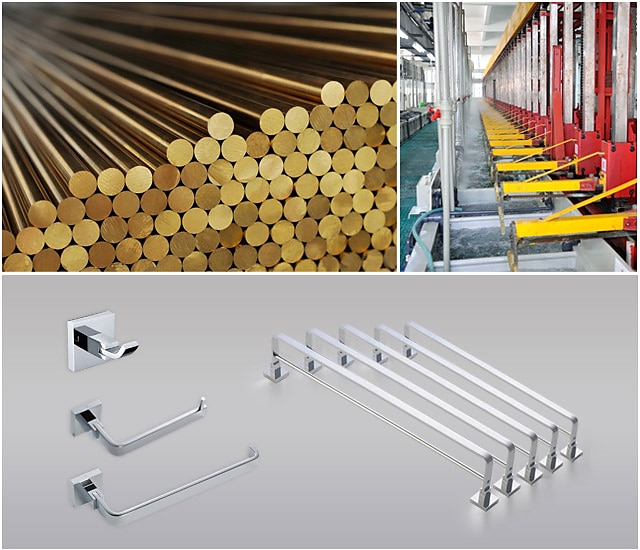 A bathroom accessory is only as durable as the material that it's made of. Lightinthebox bathroom accessories are made from high quality brass, stainless steel, aluminum, and other high quality metals. Whether the product is PVD plated, polished, brushed, or anodized, all of our products are corrosion and rust resistant, maintaining their signature shiny smooth finish which keeps your bathroom looking stylish.
Built To Last

"We design our bathroom accessories to last. Thick brass bases and double bolt installation ensure stability for years to come. "
Simple Installation Guide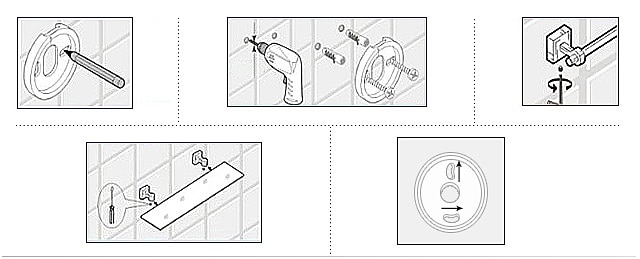 Maintenance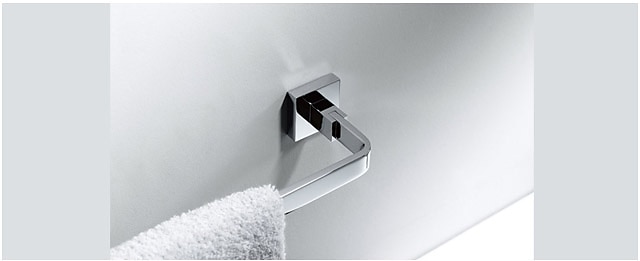 1. Clean the surface regularly with water and wipe with a soft cloth.
2. For difficult stains or spots, use a mild detergent or colorless glass cleaner.
3. Try to avoid organic solvents and corrosive chemicals coming into contact with the product surface.
Report Copyright Infringement
Report Copyright Infringement
Successful Submit!
Thank you for submitting this report We will process as soon as possible
A new item has been added to your Shopping Cart.