Photo by
Supplier
We've obtained authorization from the supplier or seller to use the product photo; they've guaranteed its ownership or legitimacy of usage, and we are held responsible for all actions Should you believe that the photo violates your copyright, please contact us with evidence, and we will take action immediately 
Report Copyright Infringement
CaseMe Leather Protective Wallet with Removable Magnetic Closure Cell Phone Cover Many Compartments 11 Card Pockets Zippered Coin Pocket for iPhone 12 11 SE (2020)/IPhone7/8 IPhone7/8 plus phone case
#8066419
USD $20.99
USD $30.02
31% OFF
CaseMe Leather Protective Wallet with Removable Magnetic Closure Cell Phone Cover Many Compartments 11 Card Pockets Zippered Coin Pocket for iPhone 12 11 SE (2020)/IPhone7/8 IPhone7/8 plus phone case
Copyright Violation Instructions
Please note:
When you choose pictures that need to be customized, you must ensure not to violate any copyrighs. If, after the completion of the customization, any copyright infringement problems should occur, we cannot be held responsible for those. Please make sure you agree to our Terms and Conditions. If you do not have any further questions you can click OK to continue shopping. Thanks again for choosing to shop with us.
Please make sure you agree to our Terms and Conditions.
CaseMe iPhone Zipper Wallet Detachable 2 in 1 Folio Cas is made of Retro Flannelette leather, high quality and durability, high quality material design makes this iPhone wallet case comfortable to touch and grip. Detachable 2-in-1 design, leather cover and inner leather coated PC hard case absorb together by strong magnetism. It is a multi-functional wallet with a roomy zipper cash storage enabling you to store all your valuables in one place. This wallet folio can store up to credit cards including a ID Picture Slot.
The highlight of this case is its multiple slots wallet design, which can bring and manage your credit cards, bus cards and ID cards conveniently. Zipper closure cash compartment, carry some money or your earphone with phone securely. Magnetic closure and snap-fastener add the secure level. Guard your phone from daily damage and carry your belongings in style. Detachable Magnetic Hard Case, Extremely convenient, you can carry the case with the wallet folio or you can detach the case from the wallet if you want to carry only the hard case without the wallet. Specially Designed Wallet Case For iPhone .

CaseMe iPhone Wallet Detachable 2 in 1 Folio Case Specifications:
Case Typle: Wallet Leather Case For iPhone
Model: CaseMe-008
Material: Retro Flannelette leather, PC, Metal
Color: Black, Brown, Red, Green
Feature: Wallet, stand function, Credit Card holder, photos Album
Function: Dust proof, shock proof, scratch proof
Size: 100% perfect suitable for iPhone
CaseMe iPhone Zipper Wallet Detachable 2 in 1 Folio Case 4 Available Colors:Black,Blue,Red,Brown
Specifications
Material:

TPU

,

PU Leather

,
Type:

Leather

,

Full Body Case

,

Wallet Card

,
Features:

Card Holder

,

Shockproof

,

Flip

,

Wallet

,
Phone/Tablet Compatible Model:

iPhone 12 Pro Max 11 SE 2020 X XR XS Max 8 7 6

,
Pattern:

Solid Colored

,
Compatibility:

Apple

,
What's in the box:

Case*1

,
Photos
Learn More About This Product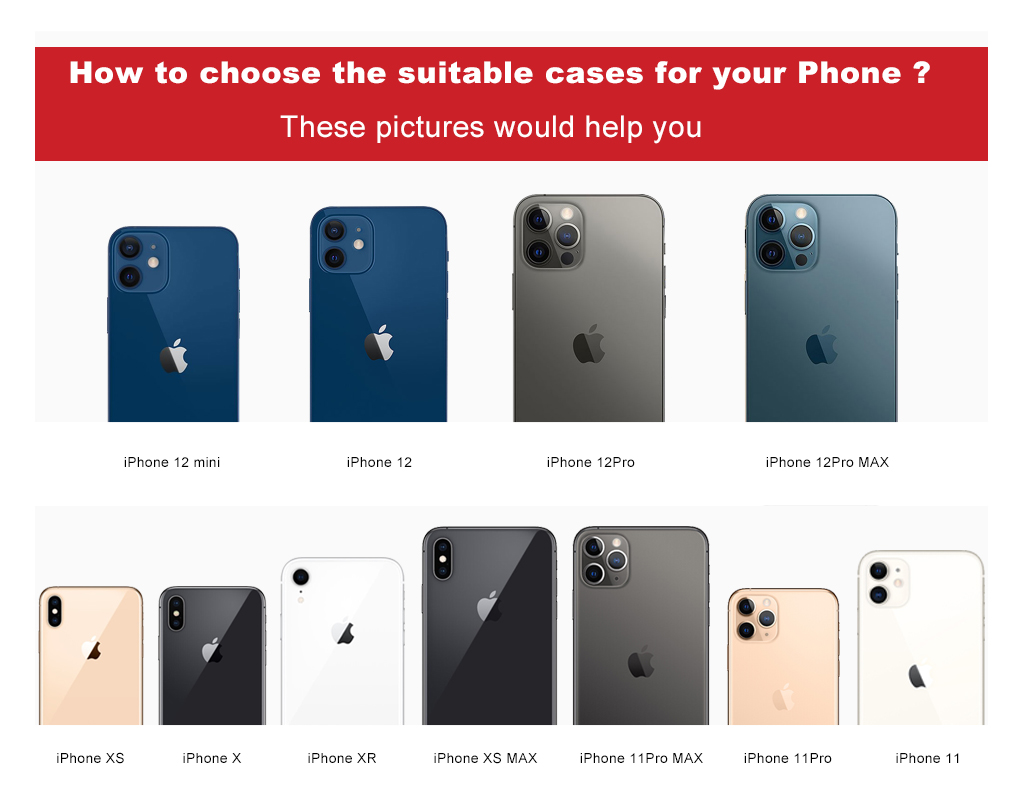 Report Copyright Infringement
Report Copyright Infringement
Successful Submit!
Thank you for submitting this report We will process as soon as possible
A new item has been added to your Shopping Cart.