Photo by
Supplier
We've obtained authorization from the supplier or seller to use the product photo; they've guaranteed its ownership or legitimacy of usage, and we are held responsible for all actions Should you believe that the photo violates your copyright, please contact us with evidence, and we will take action immediately 
Report Copyright Infringement
1pc Integrated LED 4000-5000 lm 30 V Bulb Accessory LED Chip Aluminum for DIY LED Flood Light Spotlight 50 W Warm White
#1549656
USD $7.01 USD 11.69
41% OFF
1pc Integrated LED 4000-5000 lm 30 V Bulb Accessory LED Chip Aluminum for DIY LED Flood Light Spotlight 50 W Warm White
Copyright Violation Instructions
Please note:
When you choose pictures that need to be customized, you must ensure not to violate any copyrighs. If, after the completion of the customization, any copyright infringement problems should occur, we cannot be held responsible for those. Please make sure you agree to our Terms and Conditions. If you do not have any further questions you can click OK to continue shopping. Thanks again for choosing to shop with us.
Please make sure you agree to our Terms and Conditions.
Specifications
Material:

Aluminum

,
Type:

LED Chip

,
Wattage (W):

50

,
Voltage (V):

30

,
Initial Lumens (lm):

4000-5000

,
LED Type:

Integrated LED

,
Net Weight (kg):

0

,
Special selected products:

COD

,
Photos
Learn More About This Product
1. Please confirm the voltage first. If the voltage of a product is 12V-24V, then you must use a professional LED voltage converter.
2. Please check the specifications of the product carefully before ordering to insure a proper fit.
3. Do not disassemble any bulbs by yourself.
4. Be sure to cut the power off before beginning installation to avoid personal injury.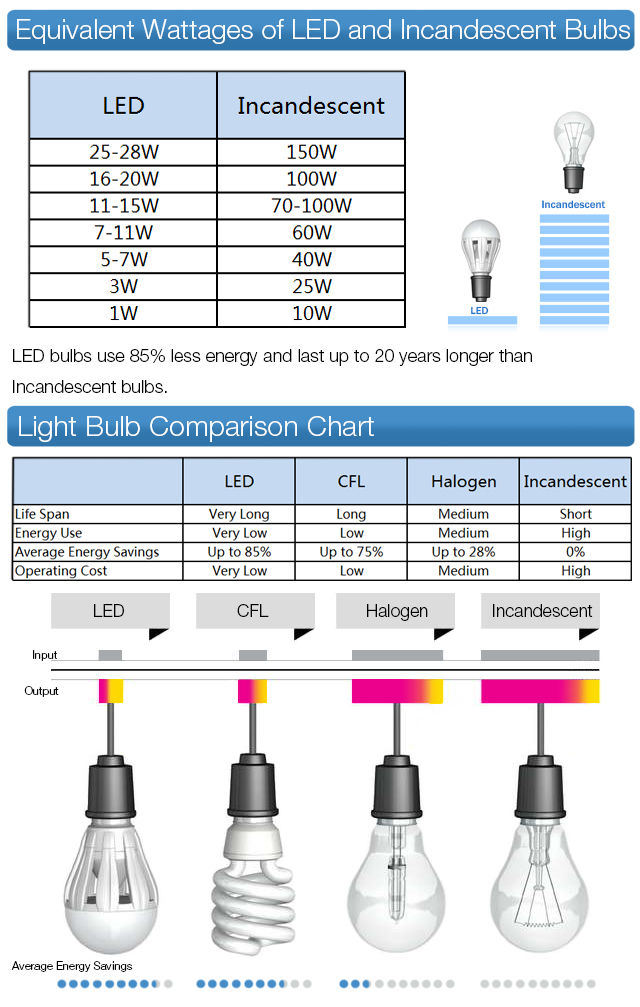 Report Copyright Infringement
Report Copyright Infringement
Successful Submit!
Thank you for submitting this report We will process as soon as possible
A new item has been added to your Shopping Cart.