Photo by
Supplier
We've obtained authorization from the supplier or seller to use the product photo; they've guaranteed its ownership or legitimacy of usage, and we are held responsible for all actions Should you believe that the photo violates your copyright, please contact us with evidence, and we will take action immediately 
Report Copyright Infringement
Magnetic Case For Apple iPhone 12 11 Pro Max SE2020 Clear 360 Protection Case Transparent Full Body Double Sided Glass Tempered Glass Phone Case For iPhone XS Max XR X 7 8 PLUS SE 2020
#8173210
USD $16.99
USD $21.59
22% OFF
Magnetic Case For Apple iPhone 12 11 Pro Max SE2020 Clear 360 Protection Case Transparent Full Body Double Sided Glass Tempered Glass Phone Case For iPhone XS Max XR X 7 8 PLUS SE 2020
Copyright Violation Instructions
Please note:
When you choose pictures that need to be customized, you must ensure not to violate any copyrighs. If, after the completion of the customization, any copyright infringement problems should occur, we cannot be held responsible for those. Please make sure you agree to our Terms and Conditions. If you do not have any further questions you can click OK to continue shopping. Thanks again for choosing to shop with us.
Please make sure you agree to our Terms and Conditions.
【Magnetic adsorption design】
Strong magnetic field adsorption technology take you to the new case era. From now on, case installing became a pleasure. It makes your iPhone stand out among crowd.
【Super easy installation】
Magnetic strong adsorption mobile phone shell (a total of 16 magnetic points) automatic closing, easy to assemble. More methods of installation are waiting for you to find out.


【Please Note】
Please remove the screen protector if there is a screen protector on your phone, otherwise it will affect the normal use of the phone case!!
Specifications
Material:

Metal

,

Tempered Glass

,
Type:

Magnetic Adsorption

,

Full Body Case

,
Features:

Double Sided

,

Magnetic

,

Transparent

,

Shockproof

,

Flip

,
Hard / Soft:

Hard

,
Phone/Tablet Compatible Model:

iPhone 12 Pro Max 11 SE 2020 X XR XS Max 8 7 6

,
Pattern:

Transparent

,
Compatibility:

Apple

,
What's in the box:

Case*1

,
Photos
Learn More About This Product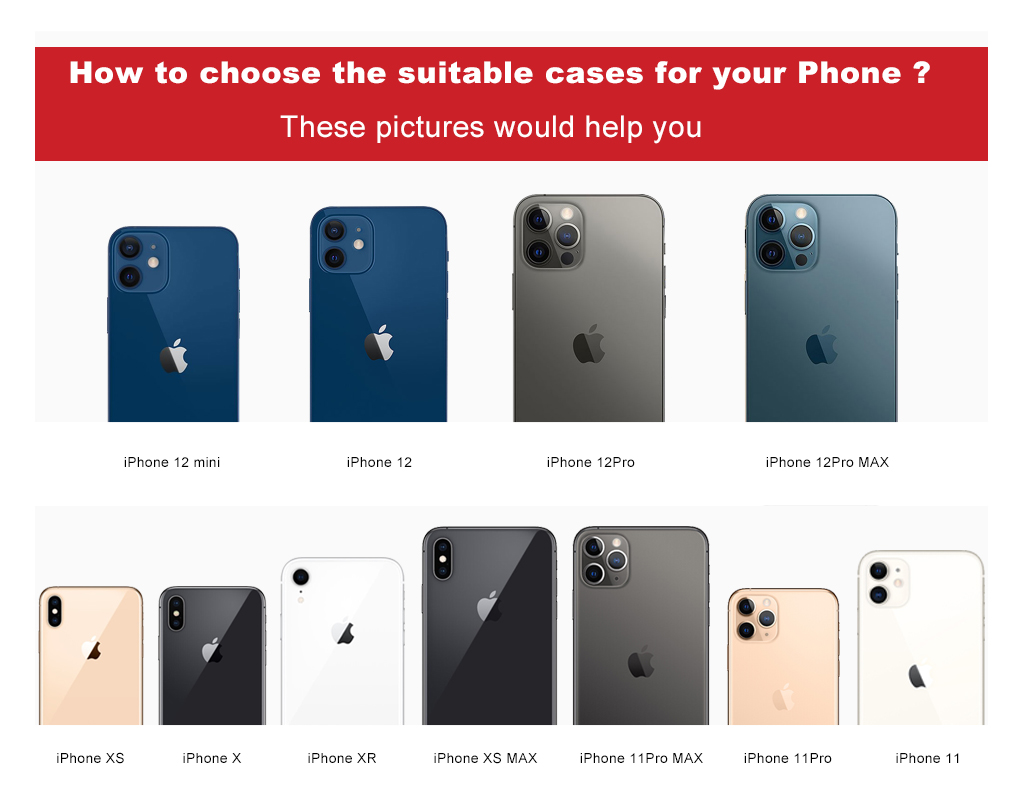 Report Copyright Infringement
Report Copyright Infringement
Successful Submit!
Thank you for submitting this report We will process as soon as possible
A new item has been added to your Shopping Cart.