Dropship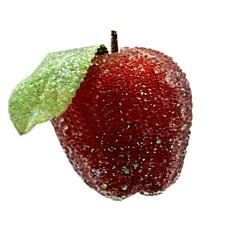 First, let's get the term "dropship" out of the way. The word "dropship" means that you buy a product from a supplier, and then have them ship the product to your desired location. The location doesn't necessarily have to be your own address, you may remain anonymous and send packages to anyone and anywhere you desire (depending on your shipping courier of choice of course). The main plus with dropshipping is the removal of having commodities on hand, which is both expensive and risky.
This creates limitless possibilities in ways to do business. As the idea of dropshipping grows and gets more and more well known, so does the number of dropshipping companies. These companies pretty much make dropshipping easier for you by acting as your source for products. They are in league with the suppliers (usuallyat the top tier), this allows them to obtain commodities for the lowestprice available, which in return allows youbuy these commodities from them for the next lowest price available as well.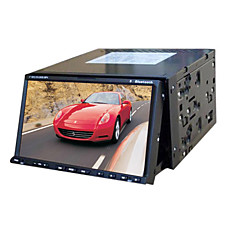 Companies like LightInTheBox do exactly this. They actually set up a user friendly interface and dropships for you, so you won't even have to deal with the whole shipping mess. You basically purchase wholesale items from them and after you pay for the order, provide a valid shipping address that you desire and the whole deal is done. You have essentially created your own business front; subtract the store and on-hand goods.
This is a trend that is seeing exponentially growth in the past few years. Many entrepreneurs like yourself who lack the money it takes to build up their own store. dropshipping eliminates this need for an actual store, and at the same time allows you to sell globally instead of just at your location. This, on many aspects, is better then having your own physical store, provided that you can have that many customers and can fulfill their needs.