Coronavirus Disease 2019
What's Coronavirus?
Coronaviruses are a large family of viruses that cause illness ranging from the common cold to more severe diseases. A novel coronavirus is a new strain that has not been previously identified in humans.
The virus, which outbreaks globally at the end of 2019 till now, according to the World Health Organisation, is temporarily named the "2019 Novel Coronavirus (2019-nCoV)".
The most common symptoms include fever, breathing difficulties such as breathlessness, cough, sore throat, and fatigue or tiredness.
Tips: The worldwide spread of Coronavirus affects all international transportations and custom clearance. Lots of flights have been canceled or cut down. Your shipped order might be delayed for a while but our carriers will do the best to deliver packages sooner. Please pay attention to the package tracking updates. Please also protect yourself and your family members by taking all the necessary preventive measures. We wish you safe and healthy.

SymptomsThe COVID-19 virus affects different people in different ways. See more...

How to Protect Yourself?
There is currently no vaccine to prevent coronavirus disease in 2019.See more...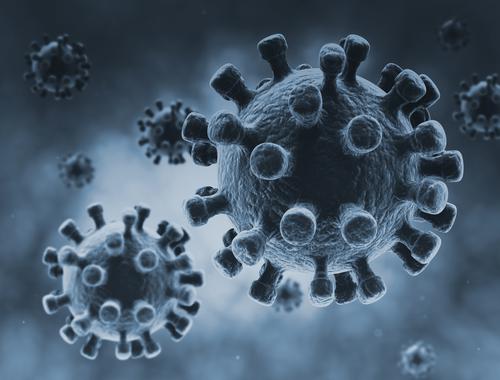 What We did?
We donated free mask to Southest Asia, United States and Europe.See more...


Shop Anti-dust Safe Mouth Mask
https://www.lightinthebox.com/c/health-care_548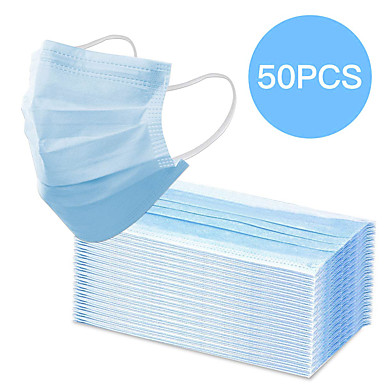 Shop KN95 Mask
https://www.lightinthebox.com/c/health-care_548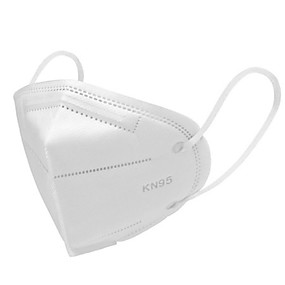 Shop Thermometer Digital
https://www.lightinthebox.com/c/health-care_548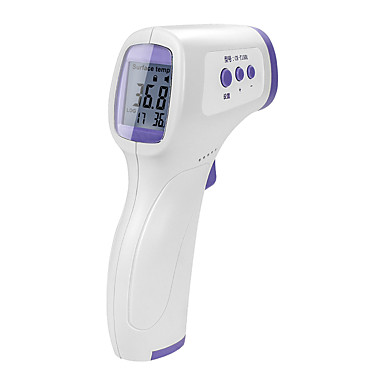 Shop Full Face Protective Glasseshttps://www.lightinthebox.com/c/health-care_548

Shop Resistance Band to Keep Fithttps://www.lightinthebox.com/c/exercise-fitness-yoga_5101